Hi, I am Kristen,
I want to personally thank you for being one of our customers!
I hope that you have had a chance to review the product. I want to make sure that you are 100% happy.
I love to hear from people who are enjoying our products.
We need your help!
We are a small family business in Boston and without your feedback and reviews, we can't exist. Would you be so kind to leave our small family run business a product review on Amazon?
I would really appreciate it if you would take a moment and post a review for us on the product you purchased.
Each review we receive is a cause of celebration.
Your support is much appreciated and helps us best serve you now, and in the future.
If you have any questions regarding product
Please click "We are here" button at bottom-right corner of your screen. We are live 24X7 and always ready to help.
Thank you again for ordering from us. We LOVE Our Customers and we will always be here if you need us.
Welcome to Pixiri family!
Take Care & Stay Awesome 🙂
Please fill the form to register warranty
The moment we saw your order come through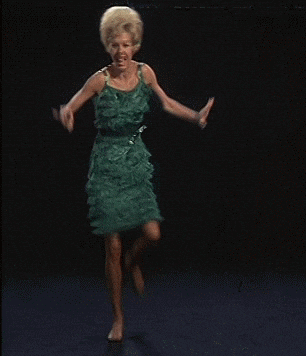 When we receive a message from you